Prior to 2010, this is a classic Hampshire timber tower contained a derelict 17th Century ring of three bells. The desires of the parish to restore these bells and augment this ring to six was fraught with difficulties. A 17th Century timber bellframe had to be preserved, and the tower required a significant amount of strengthening. The answer was to install a new steel ring beam, firmly built into the stone walls of the church, and to create a new intermediate chamber, below the original belfry, into which the original timber bellframe could be lowered. A new 6-bell steel frame was was installed in the original belfry. One of the original bells was slightly tuned and three additional bells added (one second hand, donated by The Keltek Trust and two new), to create a light peal of six. New access ladders and platforms were fitted to complete the project. You can hear them being rung here: https://www.youtube.com/watch?v=15SIDfi-jfs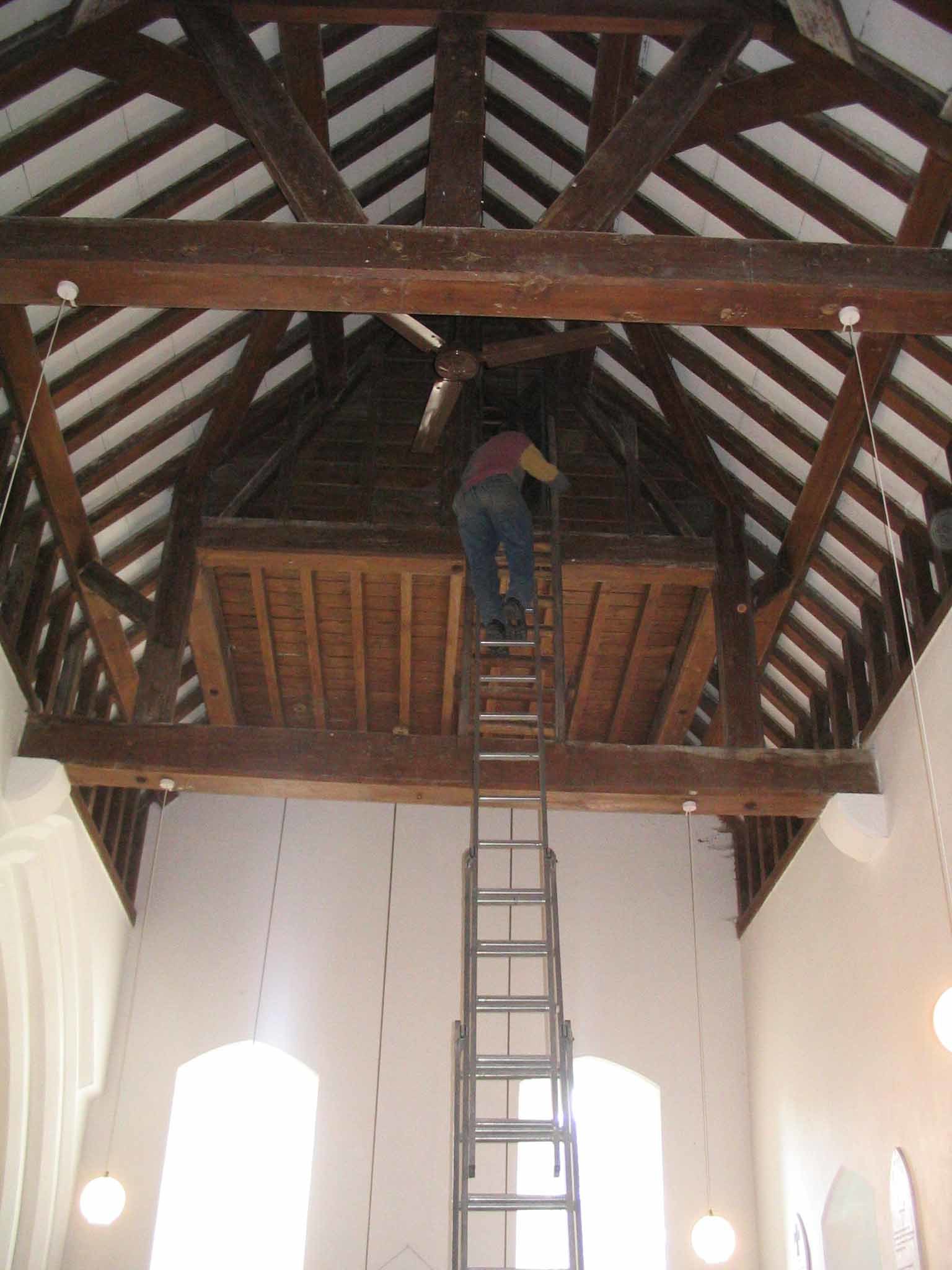 The original belfry.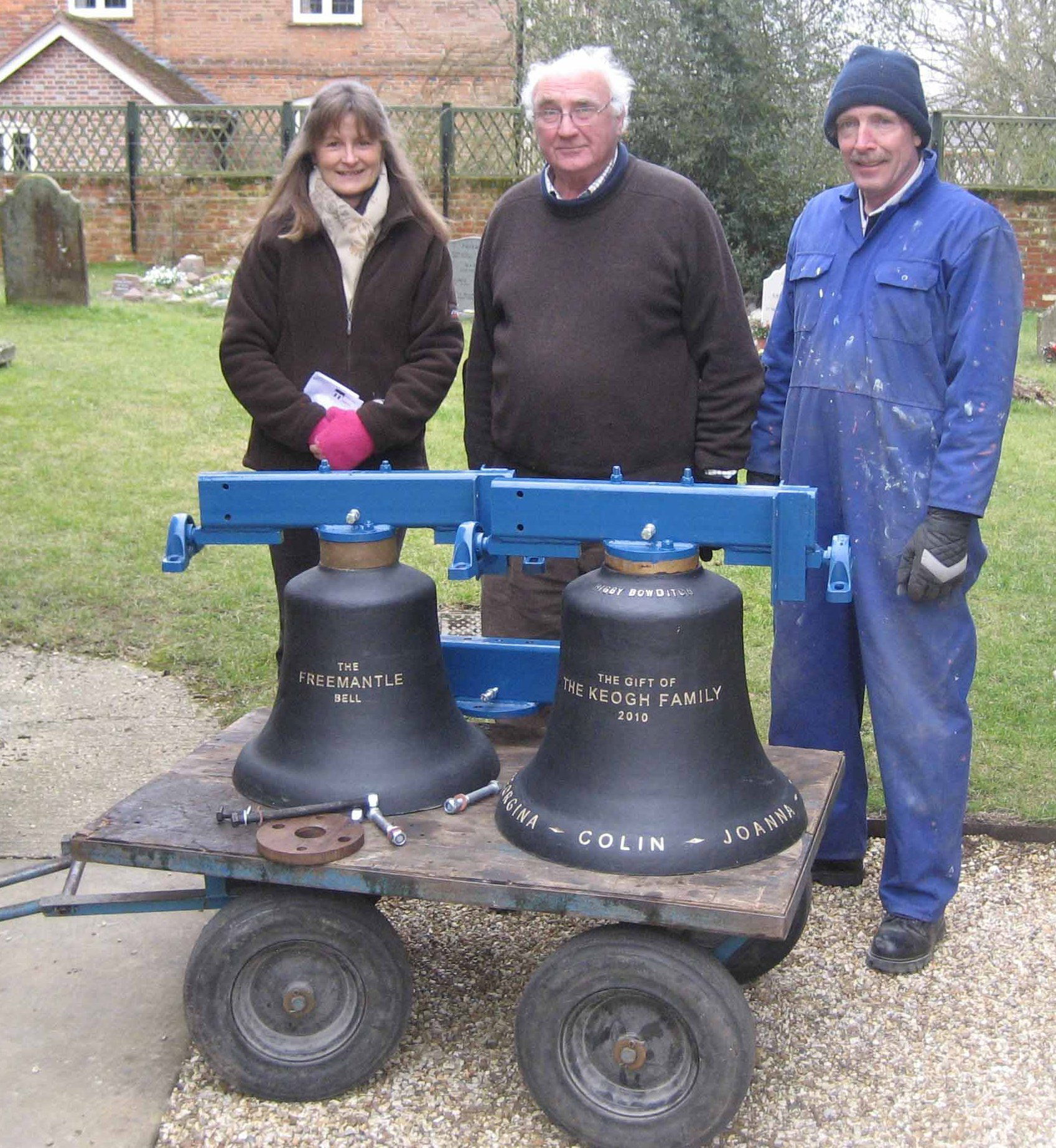 The locals greet their new bells.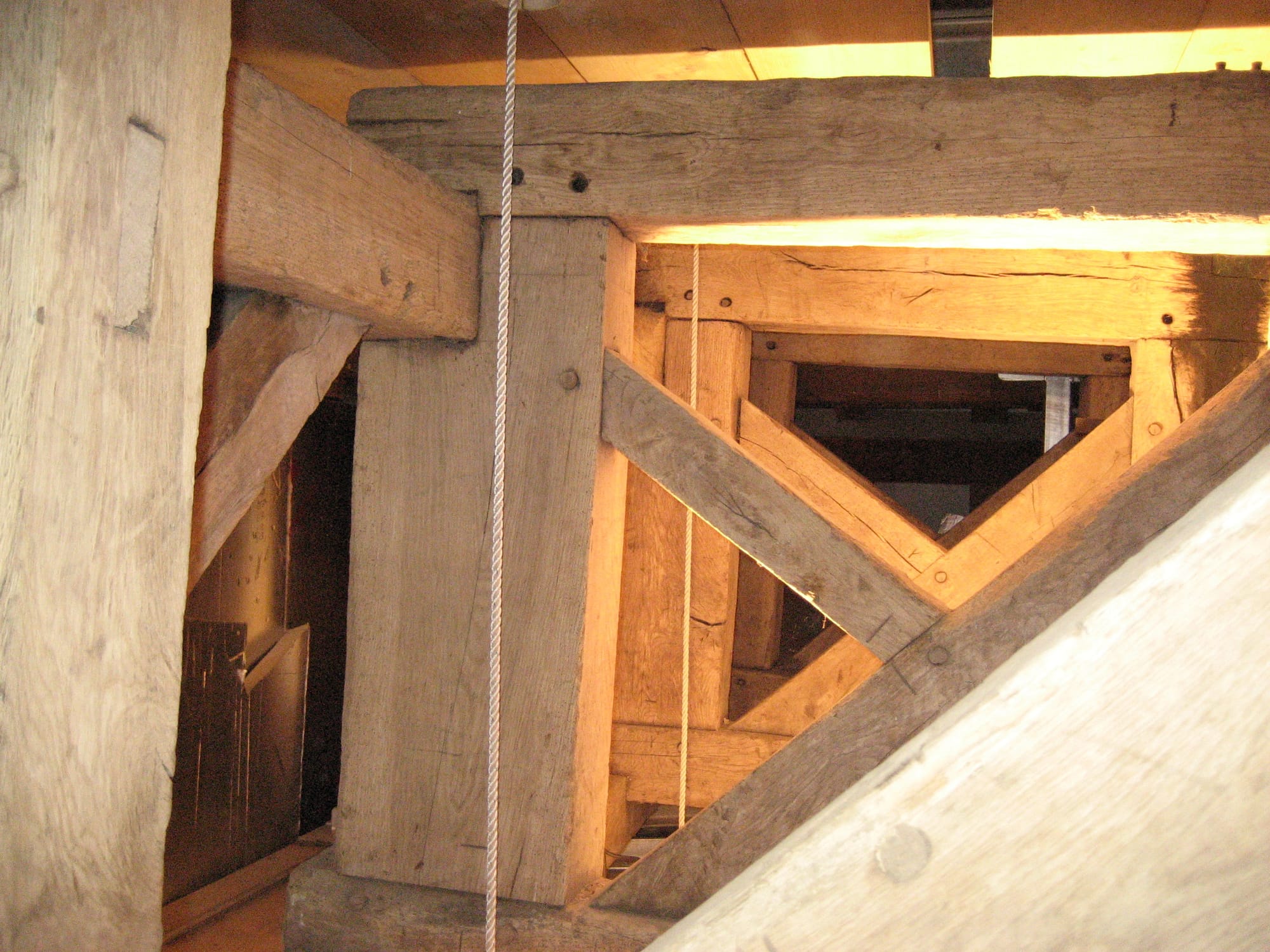 The original frame, preserved between the bells and ringers.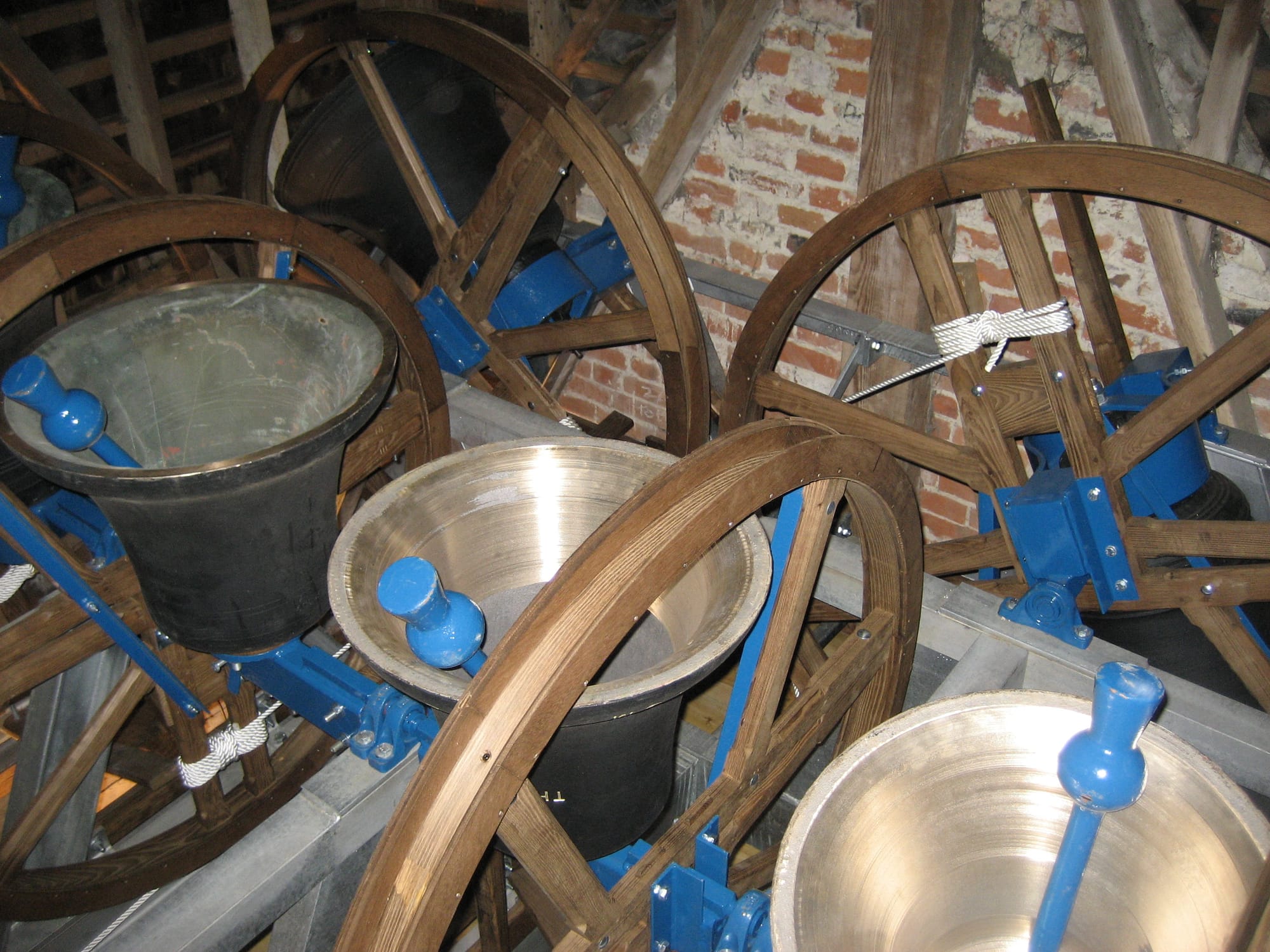 The bells ring out!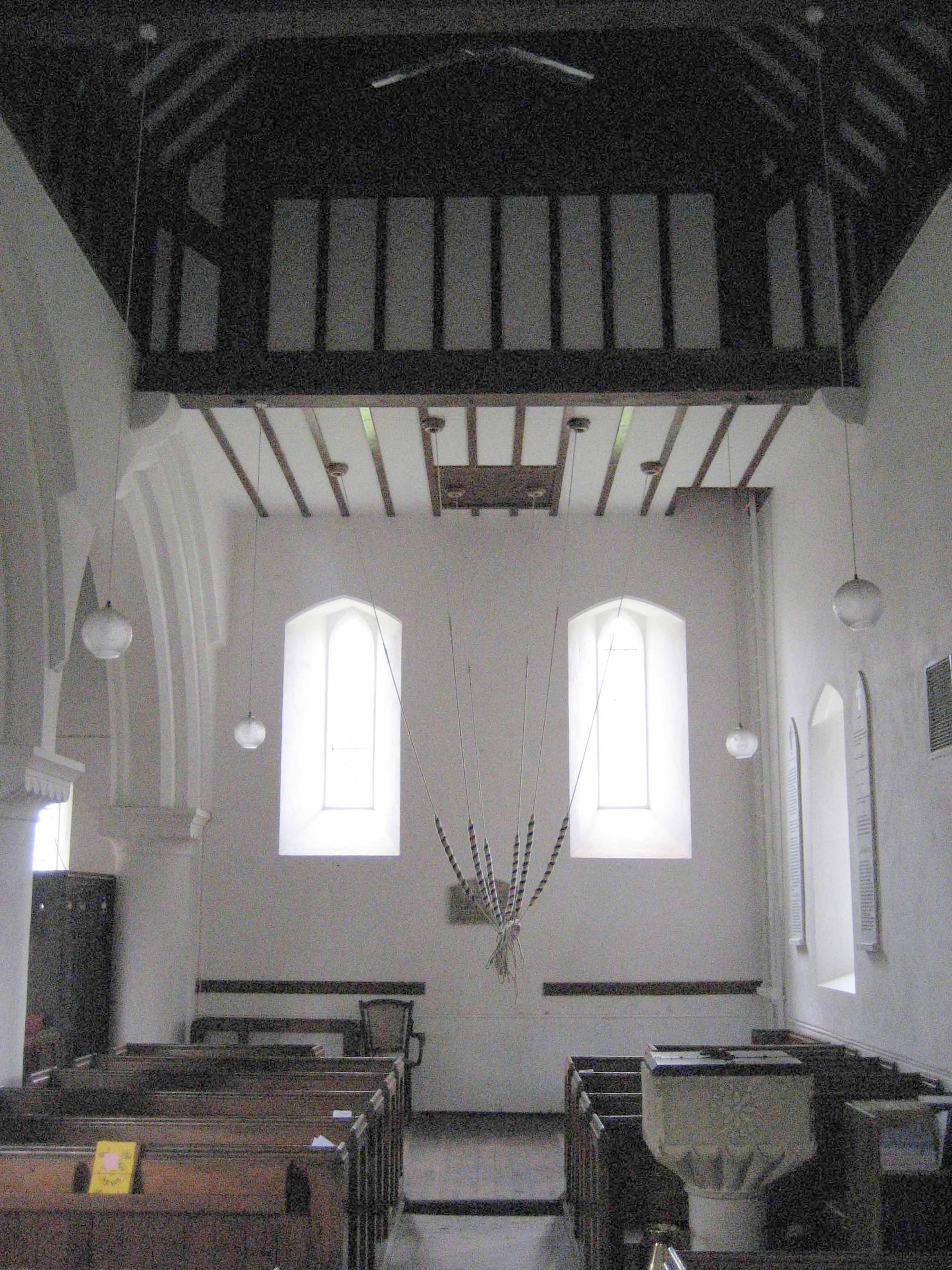 The completed project.